An online app to manage your online reviews
An app to manage your patient reviews on the internet. Activ Review, all-in-one online app, allows healthcare professionals to efficiently and simply manage their e-reputation.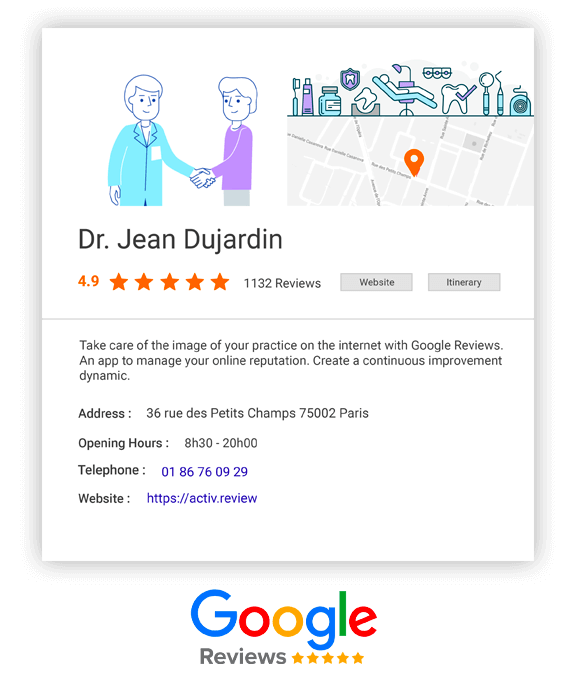 Identify actions to be undertaken for your e-reputation
Obtain and manage verified patient reviews
Measure and evaluate your patients satisfaction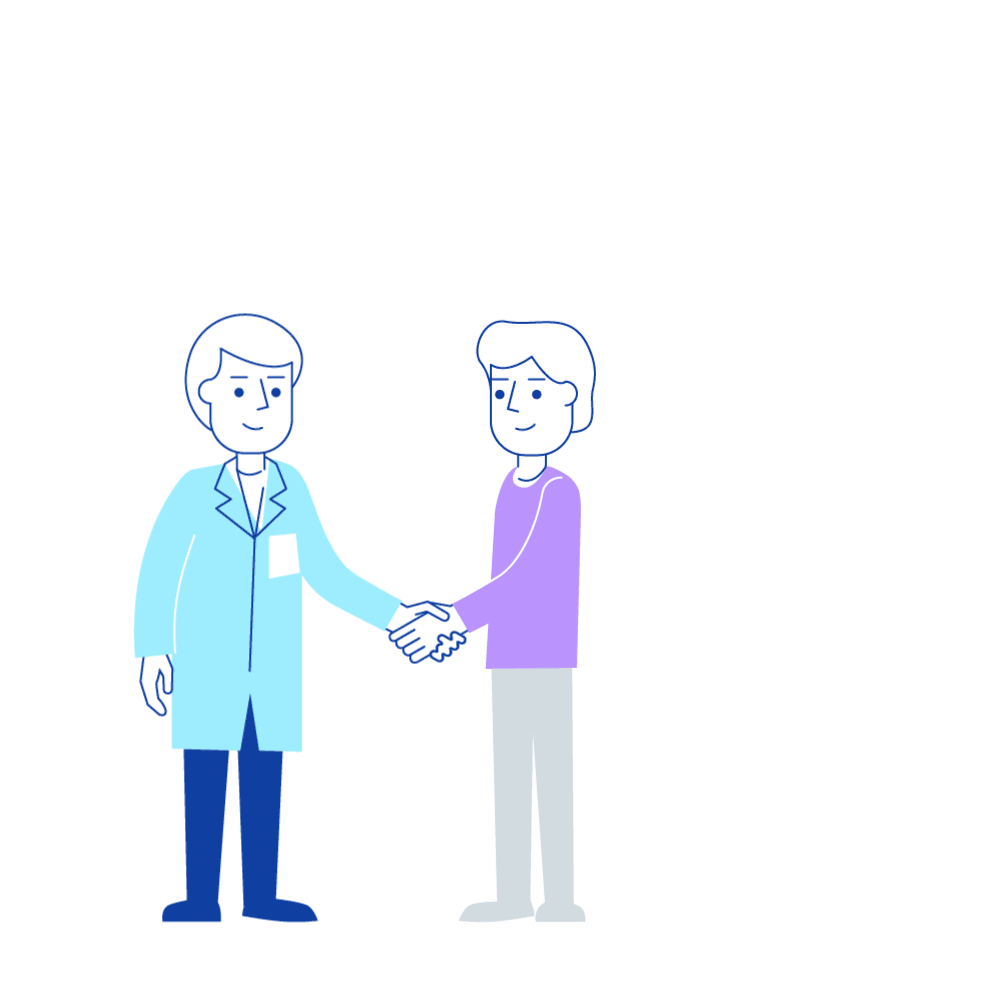 Activ Review allows you to manage your image transparently.
The collected reviews are your patients.

We offer you a tool to help you ask for their opinion and collect their reviews by sending them survey forms
Improve patient relationship by staying in touch and communicating more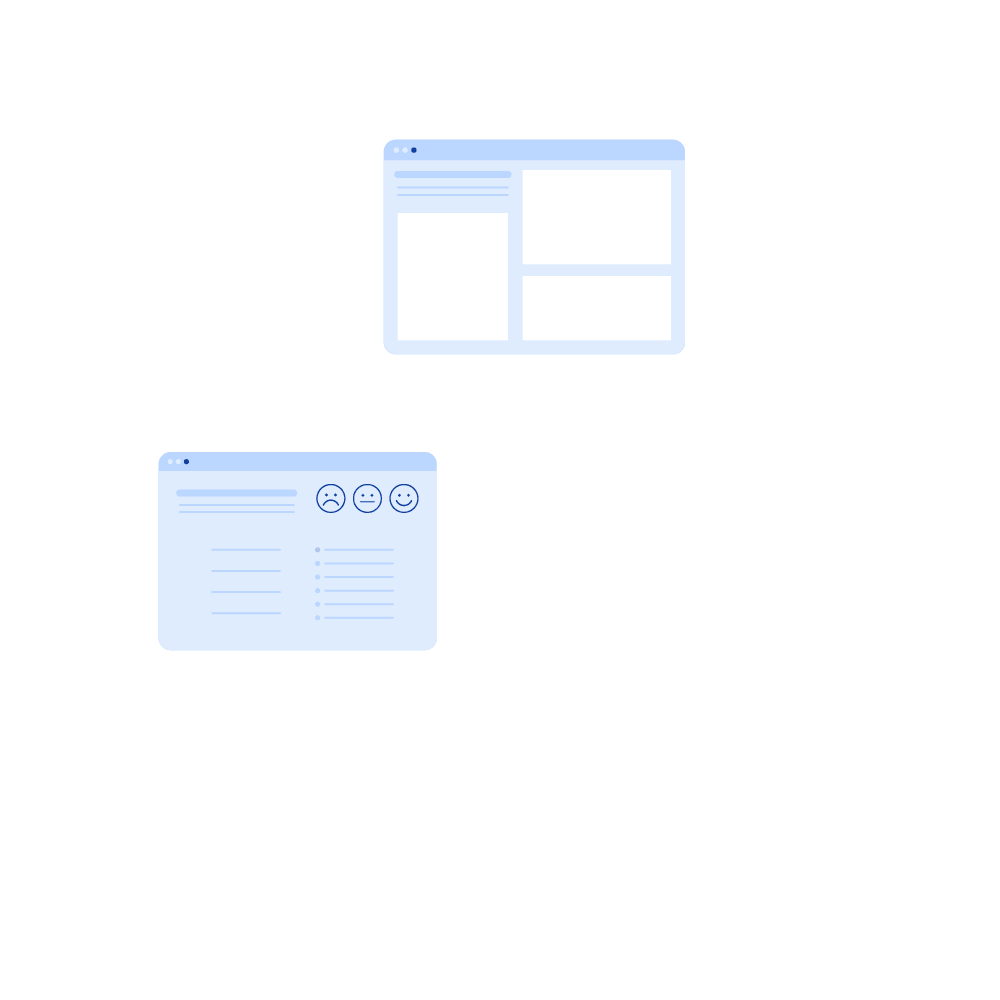 Continuous improvement of the patient relationship
Activ Review allows you to listen to your patients and therefore enter a dynamic of continuous improvement.

Easily check patient satisfaction
This 2.0 feedback, automatically summed up in graphs, allows you to precisely analyze improvement points
This way you can develop your practice and your image to better answer your patients' expectations.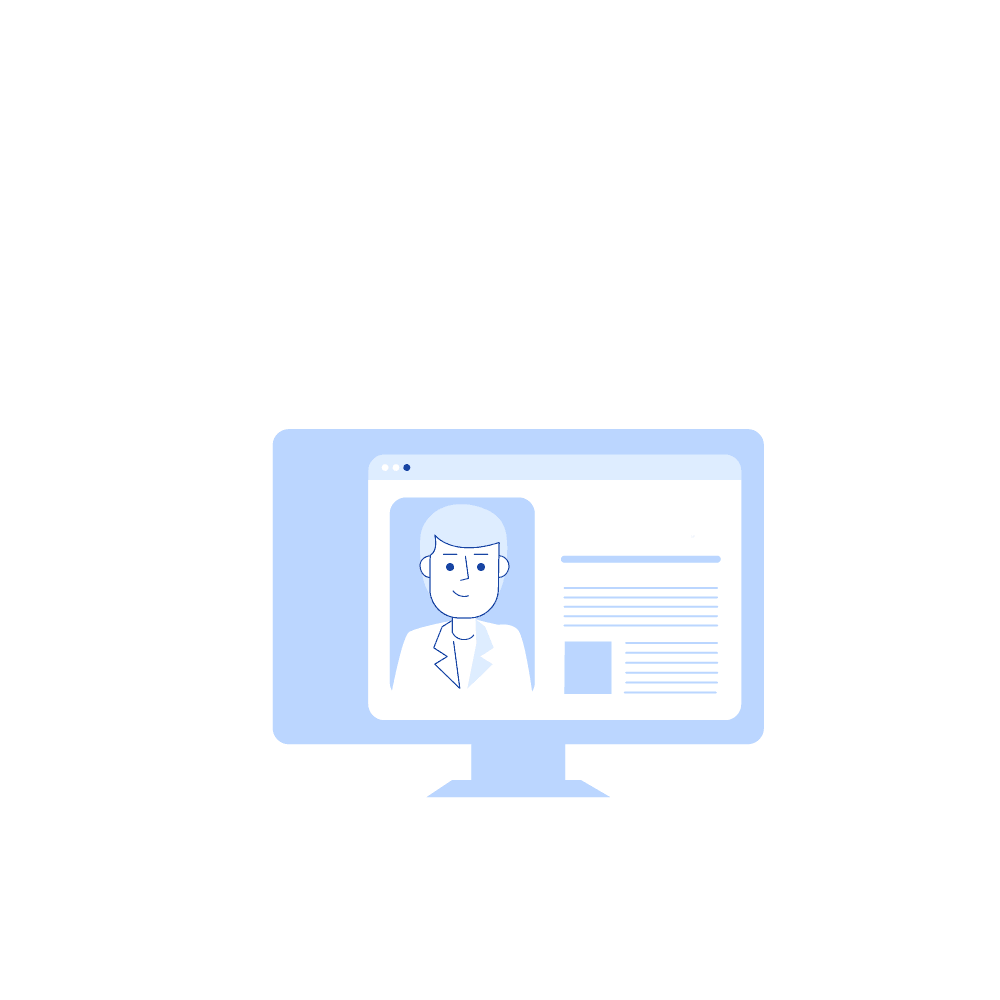 Take care of your e-reputation
Digital products and processes are taking more and more room in our everyday lives. Internet reviews are the new word of mouth. Take care of your practice's image on the web !
Activ Review notifies you in real-time as soon as a patient review is deposited on your Google Profile
Respond to your patients' reviews and recommendations via the Activ Review App
You can then develop your online image.
Continuously evaluating your patients' satisfaction thanks to Key Indicators (waiting, reception, treatment follow-up, treatment plans as seen by patients….) allows to objectively improve the way the practice works. Listening to your patients and measuring their satisfaction are potential growth areas for your business.
Recommendations, as opposed to visibility, are concentrated on a notoriety centered on the entourage. They are often through Facebook or word of mouth. As important as reaching as many potential patients as possible, good recommendations improve qualitatively your image, your e-reputation on internet.
Increasing your online visibility when you are a healthcare professional is first and foremost done through the Google Rich Snippet (Stars) on your Google Profile. It's important for your SEO to be good in order to appear in the first results on Google's search engine. To do this, fill out your profile and accumulate reviews.
Start managing and improving your e-reputation